Alroc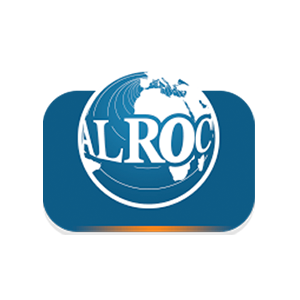 ALROC : MORE THAN 30 YEARS OF INNOVATION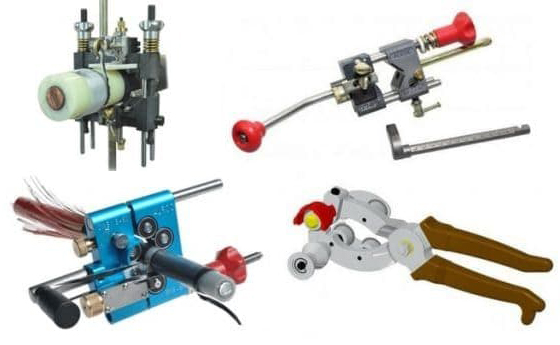 For more than 30 years, ALROC has been engineering, designing and manufacturing cable preparation tools and cable fixing solutions. E-Tech are a specialist distributor of Alroc Cable Preparation Tools and other solutions in the UK and abroad. Their product range offers solutions for the following areas:
LV cable
MV cable
HV cable
Optical Fiber cable and tube
Telecomunications cable
Coaxial cable
Steal gas pipe
Cable holding and fixing solutions
QUALITY AND SAFE AND PRECISE LABEL
Rewarding the long and on going relationship with our partners, ALROC receives in 2008 the ISO 9001 certification, and in 2017 the 2015 version. Part of the continuous of our safety and quality policy, ALROC put into actions its will to reduce its environmental footprint.
When contacting ALROC, our partners are looking for 2 principles: safety and precision, This why in 2015 we have created the 'Safe and Precise Label' granting the philosophy embedded into our products. alroc uk distributor
A CONSTANTLY CHANGING INDUSTRIAL FACILITIES
At the heart of our manufacturing process, a know-how of 70 years in the metal working, mould design, gravity cast makes of ALROC a recognized specialist in the alloy transformation. ALROC is committed to an ongoing investment process. In order to integrate new production methods and innovating technologies thus enabling short delivery terms and a competitive position on local and international market. Today our production cycle is organized through the following departments :
R&D department including : 2D and 3D CAD software, CAM software, reverse engineering software.
Moulding and prototyping station including : 3 digital vertical machining center, 2 milling machine linked to the rectification and sharpening operation.
Aluminium and bronze casting station, including : hydraulic casting machine, sandblaster, heat chamber and tribofinishing equipment.
Deburring station including : band saws, bench grinder.
Machine shop including : 5 numercial control lathes and 5 numerically-controlled machines MAZAK.
Insulation and dipping station.
Assembling station.
Alroc Product Categories