Furukawa Electric Group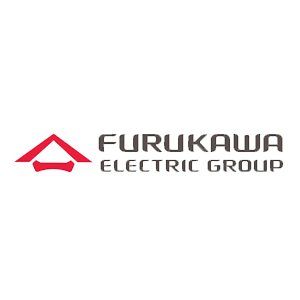 From their founding in 1884 through to the present day, the conveying, connecting, and storage of energy, information, and heat have been the pillars of Furukawa Electric's business. Through the four core technologies of metals, polymers, photonics and high-frequency, Furukawa are developing a wide range of products around the world in fields of infrastructure such as telecommunications and energy, as well as in the fields of automotive components and electronics. furukawa products, eflex, green trough 
The DNA of the Furukawa Electric Group comes from the words of their founder, Ichibei Furukawa: "value employees, value customers, value new technology, and contribute to society". These ideas are linked to the SDGs (Sustainable Development Goals) adopted by the United Nations, and ESG management itself gives care and consideration for the environment, society, and governance. All daily operations are guided by the "three values" spoken of by Ichibei Furukawa.
FURUKAWA ELECTRIC GROUP PHILOSOPHY & VISION
Drawing on more than a century of expertise in the development and fabrication of advanced materials, we will contribute to the realization of a sustainable society through continuous technological innovation.
In order to build a sustainable world and make people's life safe, peaceful and rewarding, the Group will create solutions for the new generation of global infrastructure combining information, energy and mobility.
CABLE MANAGEMENT & PROTECTION BRANDS
| | |
| --- | --- |
| | Available in 5 sizes, with a range of innovative accessories, Furukawa's EFLEX Square is an incredibly versatile system which enables simple and fast installation of buried cable routes. Suitable for multi-row construction. |
| | |
| --- | --- |
| Green Trough, manufactured by Furukawa and distributed by TTS-Rail (in the UK), are mainly laid alongside railway tracks, and carry and protect all kinds of cables, for communications, signals, and electrical power distribution and transmission. | |
Furukawa Electric Group Product Categories