Power. Connected.
Cable Accessories & Components Specialists
About E-Tech Components UK Ltd
E-Tech Components UK Ltd are a specialist distributor of High Quality Power Cable Solutions & Electrical Components from leading industry brands in the UK and Worldwide. Our products and solutions can save time, reduce costs, improve quality and ensure compliance to industry standards and regulations.

We specialise, stock and supply products and solutions across diverse and demanding markets where high quality is vital. Additionally, we support our customers by offering Full Technical Support and Certified Training across our range of products, as well as In-house Tool Repair & Calibration facilities.
Featured Products
Our most popular products include: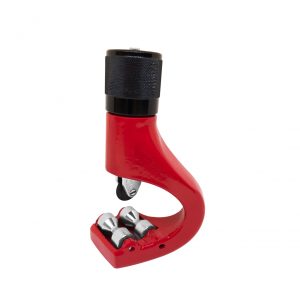 SACS Tool – Steel Wire Armoured Cable Stripping Tool – SWA Cable Stripper
Cable Strippers
Core Insulation Tools
Outer Sheath Tools
SACS Tool
Semiconductor Tools
View Product
We provide
To give our customers the best experience with E-tech Components we aim to provide:
Great Service
We provide our customers with the highest levels of service, provided by our experienced team.
Quality Products
We provide a full range of quality cable accessories from the leading manufacturers.
Competitive Prices
We supply products at the most competitive prices and offer you the lowest possible installed cost.
Latest News
Keep up to date with the lastest E-tech news.
Find out more about our products or becoming a supplier