Ripley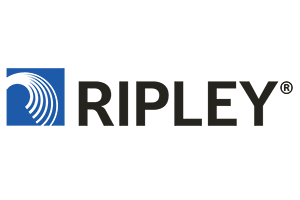 Founded in 1936, Ripley is leading the way in designing and manufacturing equipment, tools and technology for specialized applications since. Today, they are global providers of cable preparation tools and accessories to power utilities, fiber optic and cable television industries. Their pioneering approach to product design has enabled the creation of innovative tools that solve the everyday challenges faced by linemen, cable engineers, technicians and installers. E-Tech is a specialised Ripley distributor of their catalogue products and solutions in the UK and abroad.
Setting the standard in cable preparation tools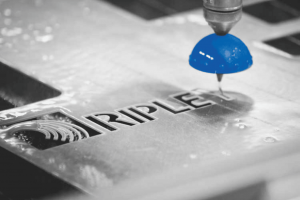 Ripley focuses on making the job of today's linemen, telecommunications, utility and electrical workers easier, safer, faster and more efficient. Their engineering capabilities cover everything from research and development of innovative new tools through to product testing and quality assurance. They also provide comprehensive manufacturing services including cutting, machining and finishing as well as product assembly.
Thanks to an incredible team of engineers on-site at Ripley Labs, Ripley also design and develop original and innovative equipment to meet the cabling industry's challenges head on. If you have an idea to share or a problem to solve, they will put 100 years of R&D experience behind you, working with you to create the tools that will change the game.
The Ripley Family Brands
The Ripley family of tool brands bring the best in cable preparation tools and accessories to the ever-evolving power utilities, fiber optic and cable television industries. As cable technologies advance, choose the tools that will make sure your business is future-fit and ready for anything.
---
E-Tech Components is a specialised distributor of Ripley Cable Preparation Tools Catalogue products and solutions in the UK and abroad:
| | |
| --- | --- |
| Ripley Power Utilities – Cable & Wire Preparation Tools Catalogue 2019 | |
Ripley Product Categories