Euromold

Euromold are the leading European specialised designer, manufacturer and distributor of prefabricated cable accessories for medium voltage energy distribution. They provide a complete range of accessories for underground cables: premoulded EPDM rubber connectors for cables and epoxy bushings for transformers and switchgear, as well as a large range of coldshrinkable terminations and joints from 12 to 42 kV. Euromold is part of the Nexans group and also the manufacturer of electrical components for Nexans' high voltage accessories.
Nexans Euromold products include MV-HV Connectors, Joints & Terminations that connect, splice, repair and maintain medium/high voltage cable and power distribution systems. Their range of connectors are commonly referred to as cable plugs, tee's or elbows and they are suitable for all European DIN EN 50180 and American (ANSI) specification bushings.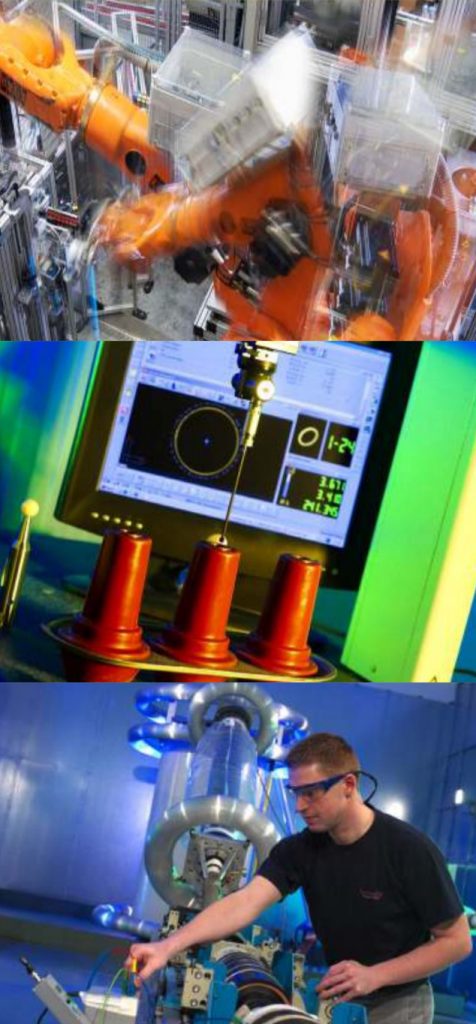 Individually tested before leaving the factory to the distributors, Nexans Euromold MV screened separable elbows and tee connectors offer many advantages, including the fact they're:
Quick and easy to install
Enable touchproof termination
Have in-built stress relief
Are readily dis-connectable.
International Certificates & Standards
Since 1992, Euromold's commitment to quality is demonstrated by its ISO 9001 certification. All products meet the International standards like CENELEC HD 629.1, CENELEC EN 50180, IEC 60137, IEC 60502-4 or other country specifications. Official certificates, CESI, KEMA, ATEX prove the conformity of Euromold products. Long duration tests of existing or new products are continuously performed in our test fields.
Euromold Laboratory Accreditation
Since June 2000, Euromold's independent ELAB laboratory obtained the BELAC accreditation no.144-TEST conform with the European standards for laboratories ISO 17025 for electrical testing of low and medium voltage cable accessories according to the international standards EN 50393, IEC 60502-4, IEC 61442 and HD 629.
Euromold Product Categories