E-Tech Components UK Ltd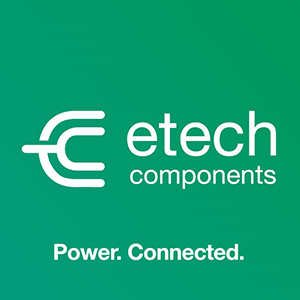 Power Cable Accessories & Components Specialists
E-Tech Components UK Ltd also offer a wide range of Power Cable Accessories and Components to complement our high quality, innovative and unique products and solutions. Specialising, specifying and supplying these products and solutions from stock across diverse and demanding markets.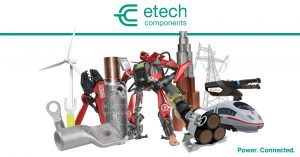 We are active and have expertise across a long list of industries, like Telecommunications, Wind & Renewable Energy, Rail & Traction, Oil & Gas, Nuclear Power Plants and Major Construction Projects throughout the UK and Worldwide.
In E-Tech, we support our customers by offering:
Full Technical Support
Design & Certified Training across our range of products & disciplines
Authorised Crimp Tool Service
In-house Tool Repair & Calibration
Lagercrantz Group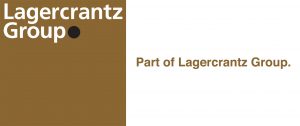 E-Tech Components became part of the Lagercrantz Group in 2017, opening up the UK market for them as an existing well-established player. Lagercrantz is a technology Group that offers world-leading, value-creating technology, using either proprietary products or products from leading suppliers.
The group consists of nearly 70 companies, each with a niche focus on a specific sub-market – a niche. High value-creation is common to all subsidiaries, including a high degree of customisation, support, service and other services.
E-Tech Components UK Ltd Product Categories