Electroplast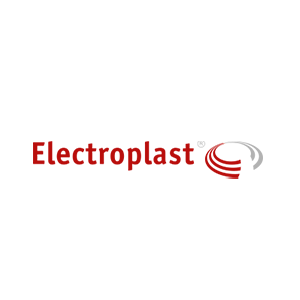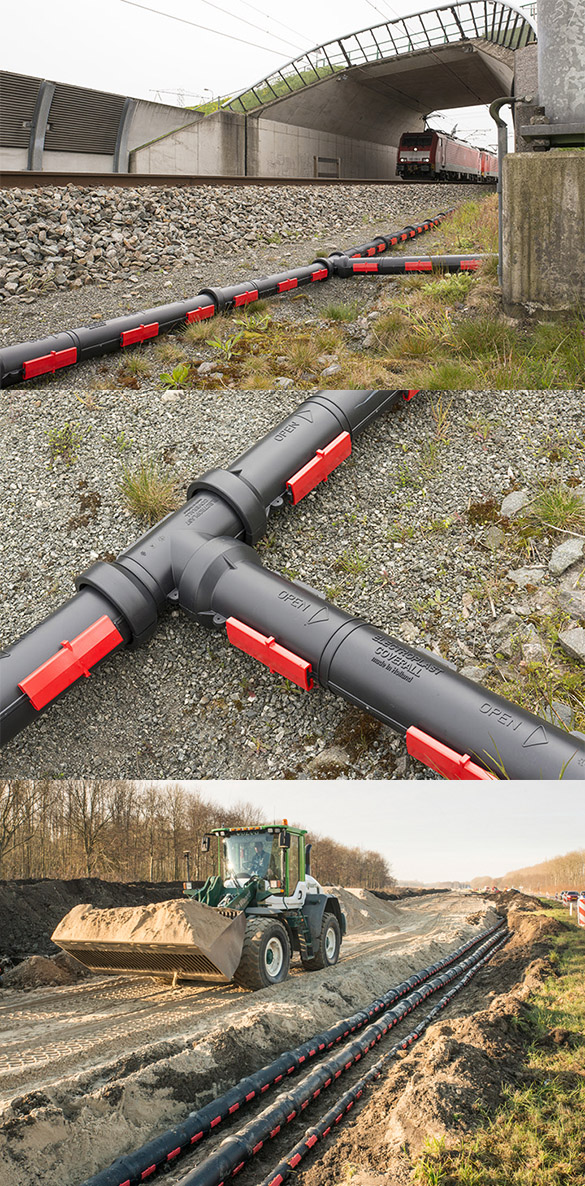 Electroplast manufactures and supplies plastic products & solutions for the protection, identification and marking of your vulnerable and costly (underground) cables and pipelines. For over thirty years, Electroplast has been supplying a wide selection of more than twenty different plastic protection products!
High Protection Factor
In 2014, Dutch network managers reported no fewer than 34,333 cases of excavation damage to underground cables and pipelines. The repair costs averaged some € 778 per claim. The total repair cost of the network, as a result of excavation damage amounted to € 26.9 million (source: Kadaster Jaarverslag 2014).
Cable protection tubes from Electroplast offer a suitable solution to this problem. In their factory, in Dordrecht, they annually produce enough metres of this tubing to wrap round the earth one hundred times. Together with their other protection products, Electroplast offers customers a high protection factor with this.
Electroplast Experience & Expertise
Regular customers of their plastic protection products include energy and telecommunications companies and civil engineering contractors. They benefit from years of experience in the field of plastics processing and the expertise of Electroplast's enthusiastic employees with knowledge of the business.
Electroplast Product Categories