GIFAS ELECTRIC GmbH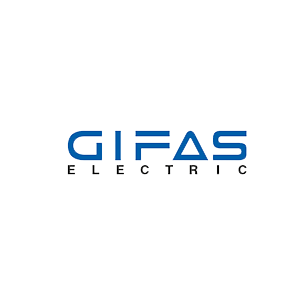 For over 60 years, GIFAS ELECTRIC GmbH has been the first address when it comes to designing, manufacturing and marketing of reliable electrotechnical system solutions in the low-voltage sector. Their range of products includes thousands of solutions on Power Distribution and Lighting Systems. E-Tech are proud to be GIFAS ELECTRIC GmbH's specialised distributor for their Catalogue's Power Distribution Products and Solutions in the UK and abroad.
As an innovative company, GIFAS supply customers worldwide in numerous industry sectors. Whether at the construction site, in industrial settings or the public sector, in transport or in safety equipment, their products are extremely useful in any demanding environment.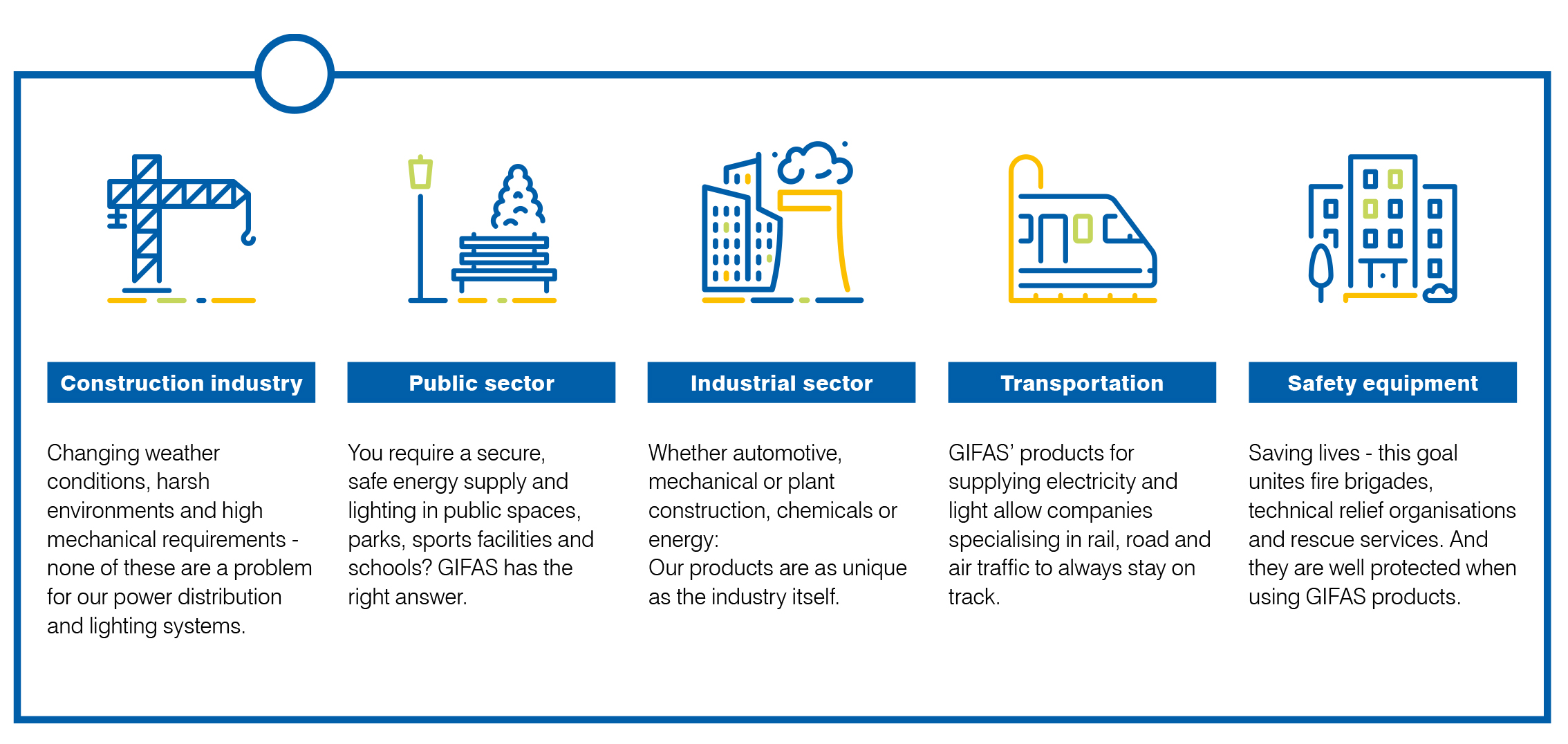 Whether for large, small or medium businesses: they possess experience in almost all sectors – and is one-stop for the right product
solutions for electricity and lighting. These solutions are tailored, not only for your sector, but also for your totally individual requirements. As every operating environment is different and via individual adaptations, often greater efficiency and productivity is achieved. gifas uk catalogue
Their range of power distribution and lighting systems includes more than 10.000 items. New products are added every day. Across Europe, 280 employees are committed to find the best solutions for existing customer requests and to realize them competently – following our motto «systematic quality».
GIFAS ELECTRIC PRODUCT CATALOGUES
GIFAS ELECTRIC GmbH Product Categories