PFISTERER Group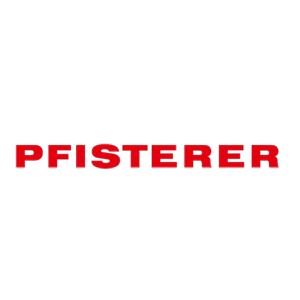 PFISTERER group has been dealing with the interfaces in the flow of electricity ever since it was founded in 1921.  As a specialist in energy transmission and distribution, they offer a range of sophisticated, future-ready products: For all voltage ranges and wherever reliable, long-lasting systems are needed for powerful energy grids. E-Tech Components are approved stockists and distributors of PFISTERER's products, solutions & systems in the UK and abroad.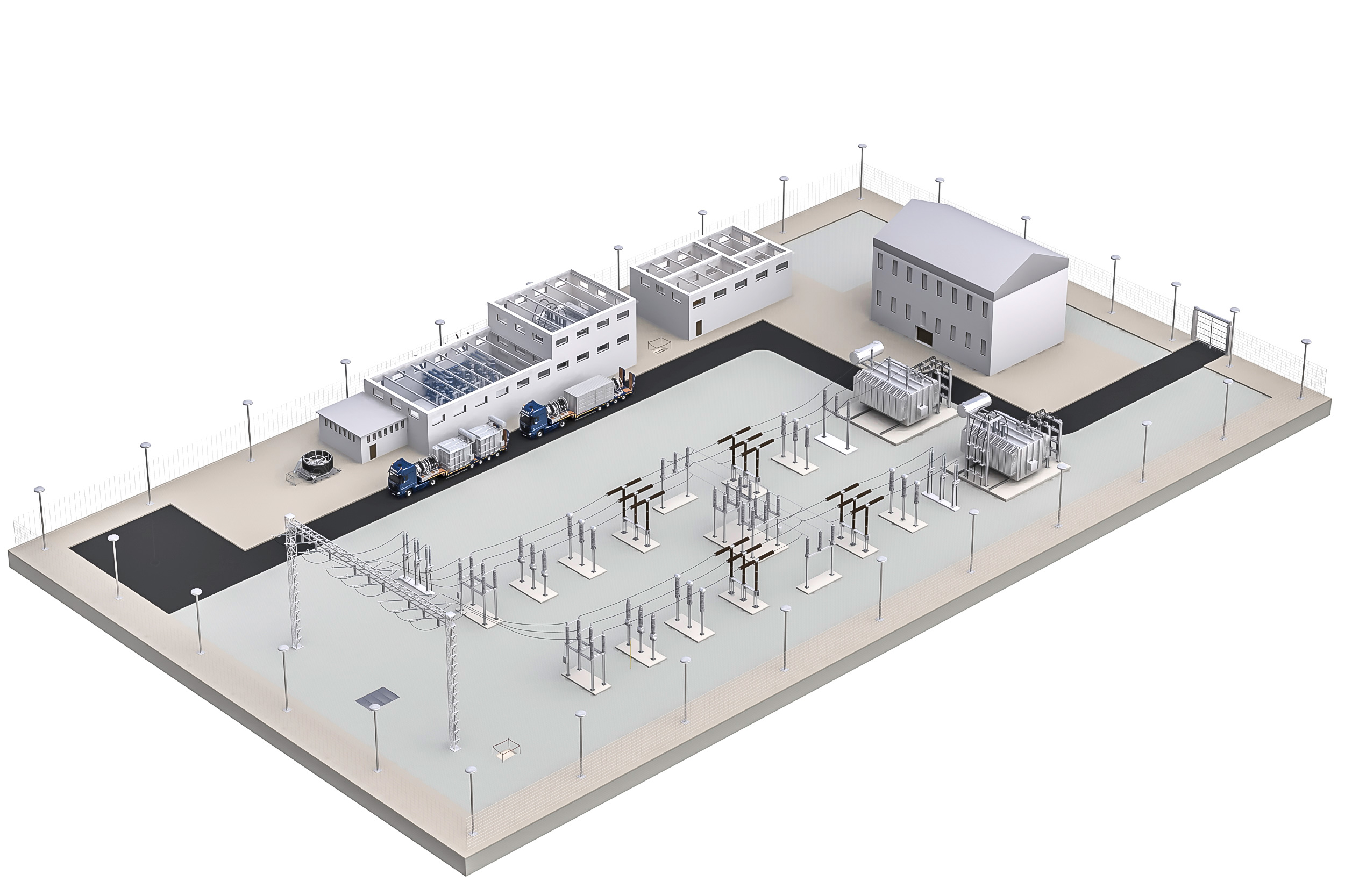 Apart from the energy sector, they are also active in transport technology and industrial solutions. Already well-established in all key global markets and continuing to strengthen their brand on a worldwide scale.
Global demand for future-ready power grids
Global energy requirements are growing at an ever-increasing speed. Be it a growing number of megacities, the boost to the international transport industry or the development of IT, the direct result is the same: The world needs future-ready power grids to guarantee a safe and efficient supply of energy. And wherever this technology is required, the expertise of the PFISTERER group is essential.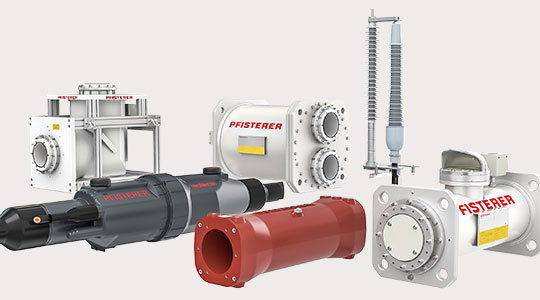 Sophisticated solutions from a global market leader, PFISTERER
PFISTERER's core skills form the basis for a wide spectrum of services in the field of high-current lines, reliable voltage insulation in and contact systems. The world's largest independent producer of HV cable accessories and leader in the global high-voltage insulator market, are currently one of the few providers in the world to cover the entire value-added chain, from energy production to energy distribution.
PFISTERER products and components are used in areas such as power grids, rail catenary systems for electric railways, industrial power units and energy supply systems.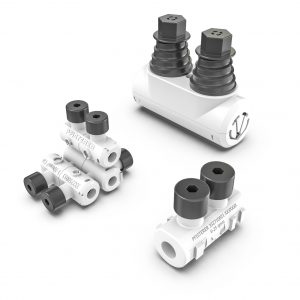 Technical expertise is PFISTERER's calling card
PFISTERER has long been synonymous with innovative solutions and a strong understanding of quality. Many of their innovations have gone on to become industry benchmarks, shaping international standards.
They invest constantly in their staff's professional development and in developing their technical expertise in key areas, for example by building their own high-voltage lab or launching development projects with leading providers, such as Siemens and ABB.
PFISTERER Group Product Categories