Cable Management for Data Centres
E-Tech Components hold stock of a vast range of power cable components, equipment and solutions for Data Centres. Solutions available include Cable Glands, Cleats, Separable Connectors, Terminations, Cable Management Solutions, Labelling and Earthing Products from Leading Industry Manufacturers brands such as Elpress, Prysmian Group, Erico nVent Caddy, Dutchclamp, Silver Fox and more. data centre providers, cable management, racking

In the information age, the task of continuous and safe storage of information makes data centres essential. But…
What is a data centre?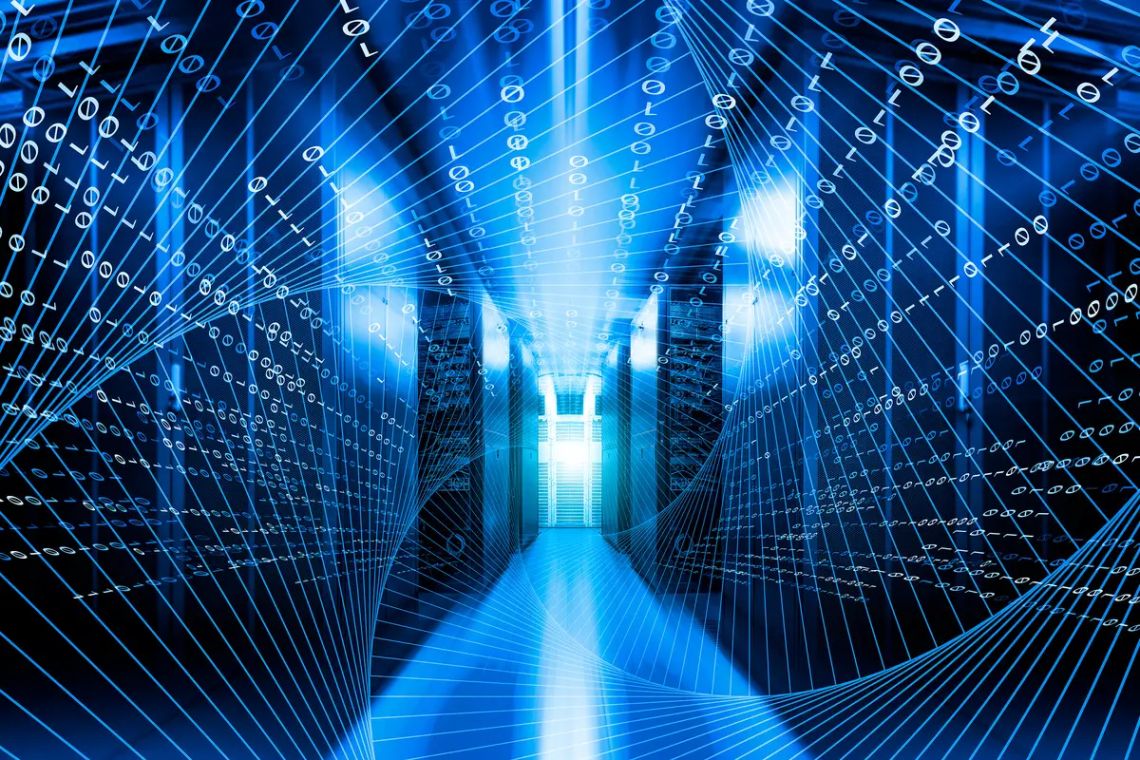 "A physical facility that organisations use to house computer systems, networking equipment and associated components, such as telecommunications and storage systems, used for collecting, storing, processing, distributing or allowing access to large amounts of data."
Design is based on a network of computing and storage resources that enable the delivery of shared applications and data. 
Almost every business and government entity either needs its own centre or needs access to someone else's. Some build and maintain them in-house, some rent servers at co-location facilities (also called colos) and some use public cloud-based services at hosts like Amazon, Microsoft and Google.
---
Types of data centers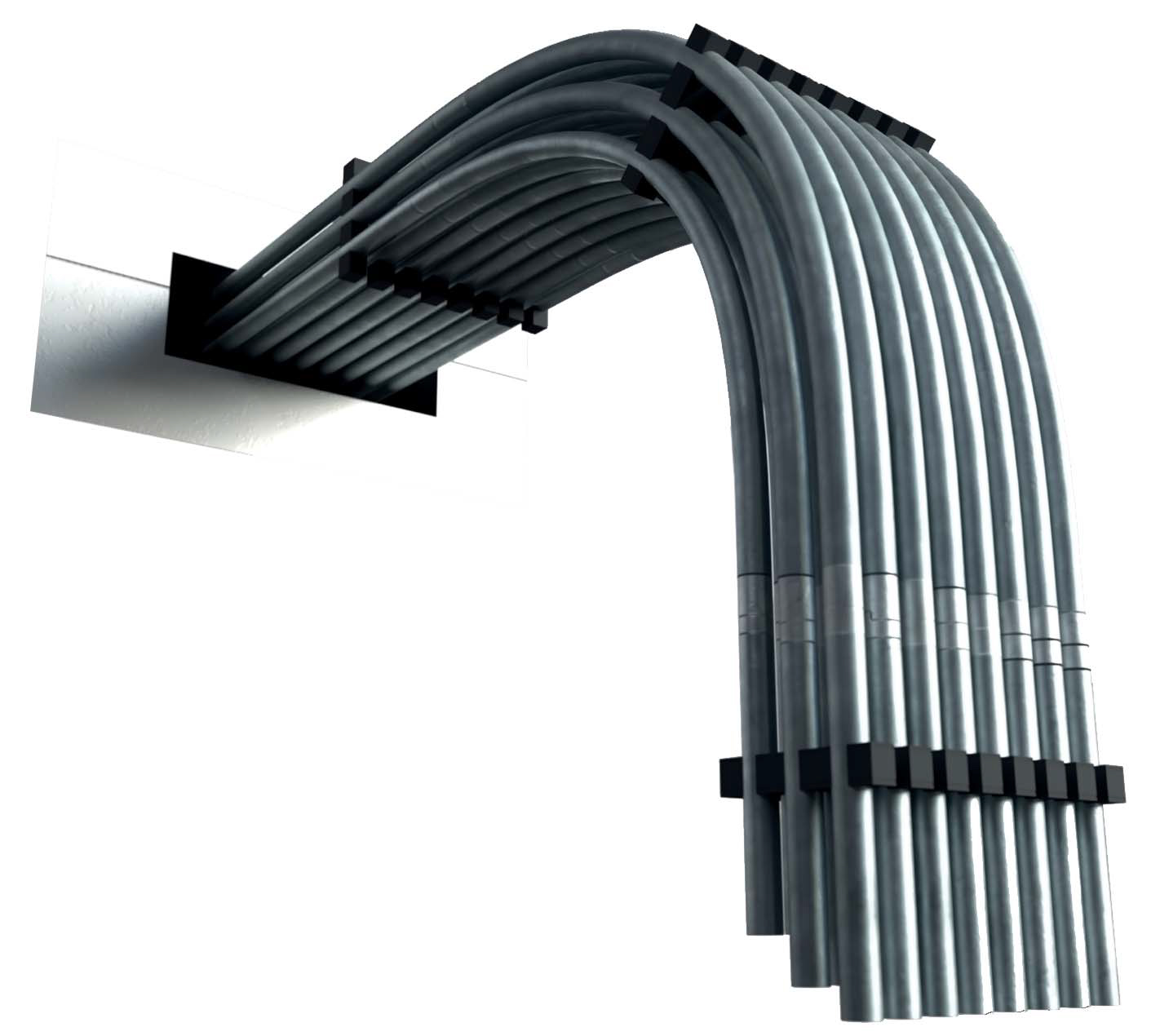 Many types of data centres and service models are available on the market. Their classification depends on the number of owning organisations (one or many) and how and if they fit into the topology of other data centers. Additionally, on what technologies are used for computing and storage, and even their energy efficiency levels. There are four main types:
Enterprise data centres: Built, owned, and operated by companies and are optimised for their end users. Most often they are housed on the corporate campus.

providers, cable management, racking

Managed services data centres: Managed by a third party (or a managed services provider) on behalf of a company. The company leases the equipment and infrastructure instead of buying it.
Colocation data centres (colo): A company rents space within a data center owned by others and located off company premises. The colocation data center hosts the infrastructure: building, cooling, bandwidth, security, etc., while the company provides and manages the components, including servers, storage, and firewalls. 
Cloud data centres: Data and applications are hosted by a cloud services provider such as Amazon Web Services (AWS), Microsoft (Azure), or IBM Cloud or other public cloud provider. 
Whichever type you choose for your company, power cable system design and installation are two things that must be considered and dealt with, early in the project.
Components & Solutions for Data Centres
The key components of a data centre design include routers, switches, firewalls, storage systems, servers, and application-delivery controllers. Power subsystems, uninterruptible power supplies (UPS), ventilation, cooling systems, fire suppression, backup generators, and connections to external networks are components and solutions critical for the data centre as well. 
The above-mentioned along with the centre's hardware and software, require significant infrastructure to support. Some of the solutions we offer for that include Cable Glands, Cleats, Separable Connectors, Terminations, Cable Management Solutions, Labelling and Earthing Products:
data centre providers, cable management, racking
---
Follow link for more Blog Posts on: Tooling, Standards & Regulations.