Cue Dee Cable Ladder Radio Mount- Vodafone UK approved product
E-Tech are proud to announce that Vodafone UK have approved Cue Dee Cable Ladder Radio Mount- Part number 8179.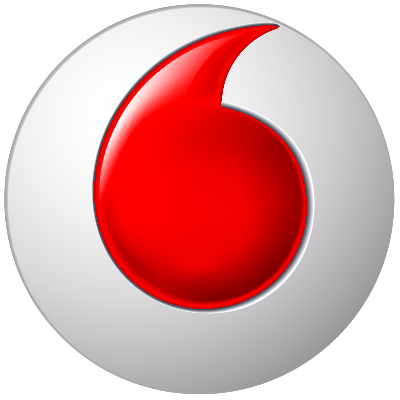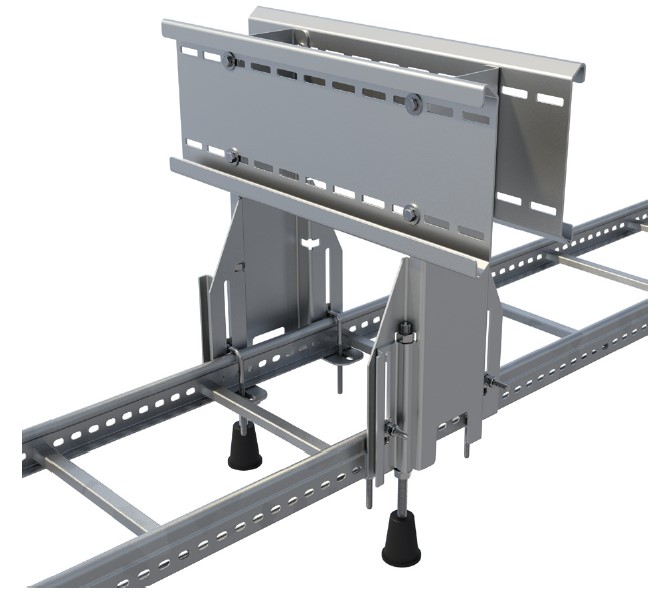 Cue Dee Cable Ladder Radio Mount designed for the installation of up to Six radio units, filter units or other equipment on a cable ladder. The Cue Dee product has excellent corrosion resistance with all sheet metal parts made from Magnelis Steel and all fasteners made from acid proof stainless steel, giving the product an exceptionally long life span.
The Cable Ladder Radio Mount is very easy to assemble and install. This happens thanks to the hook-on design for radio units and square neck bolts which gives the installers a free-hand.
The mounts can fit a variety of cable ladders with various cross sections ranging from 200-500mm.
There are a variety of accessories available for mounting radio units including both Ericsson and Huawei. We have special accessories for mounting equipment on 40mm tubes also.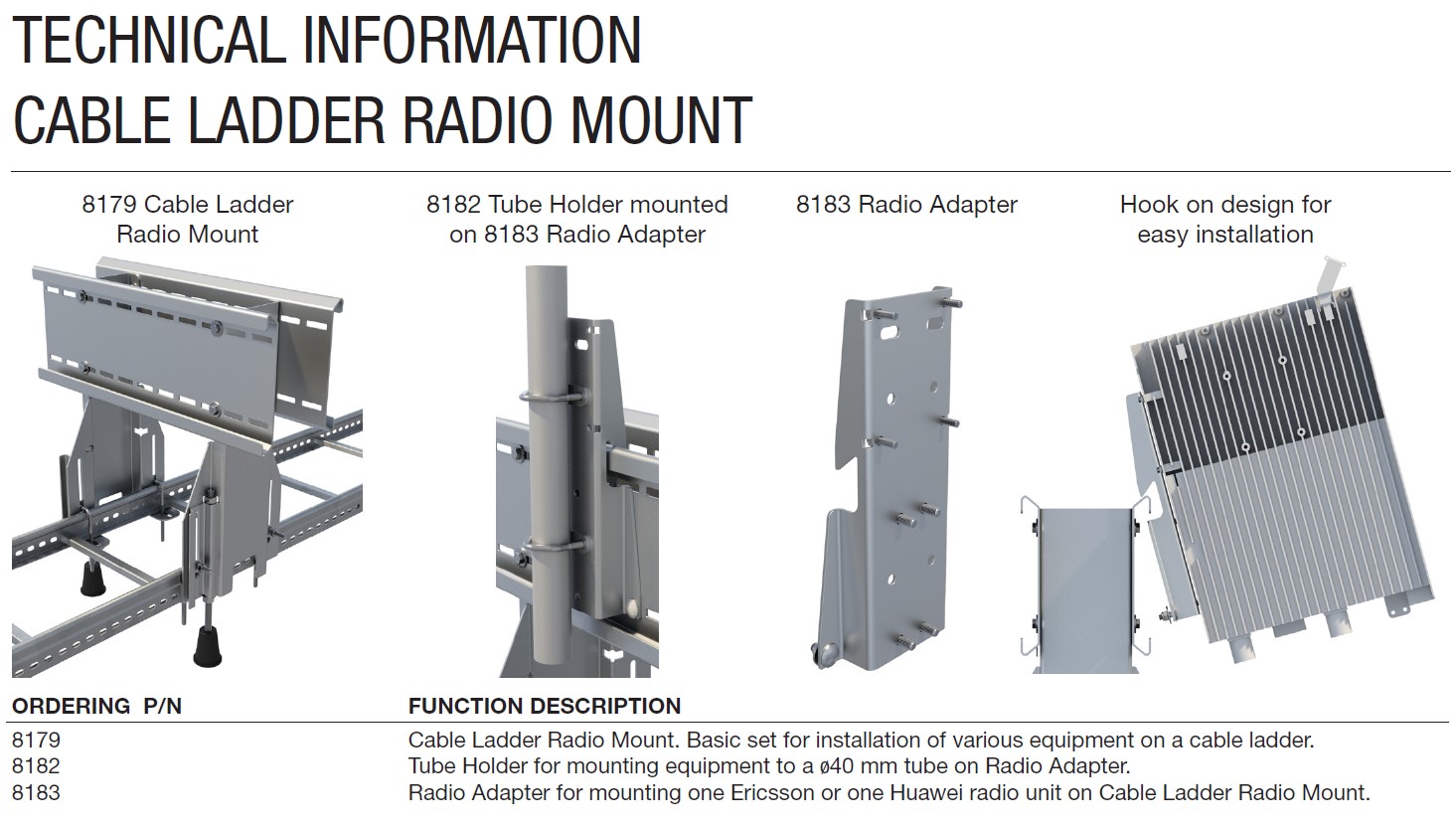 COME BACK SOON – Our New CUE DEE section on the website is due to launch next week!