Next Generation of C-Sleeves by Elpress
Elpress C-Crimp – New Range of Elpress C-Sleeves!

Elpress have developed a new range of C-Sleeves (C-Crimps) for splicing, previously consisted of 41 different sized C-Crimps and has now been compressed to only 8.

These next generation C-Sleeves are suitable for splicing and branching Copper conductors and earth wires. Widely used when earthing cables.

Ideal for earthing in ground, lightning conductor installations, underground earth wire networks and many other earthing and potential equalisation applications.
Key Benefits 

SAME TOOLS, DIFFERENT SLEEVES…
This new generation of C-Taps can be crimped with existing Elpress Crimp Tools and Elpress Crimp Dies. Crimping is done with Elpress mechanical, manual, battery-powered and/or plug-in hydraulic crimping tools. That way they comply to the IEC and BS Standards and to ensure a fast and efficient installation. No other tools or dies required!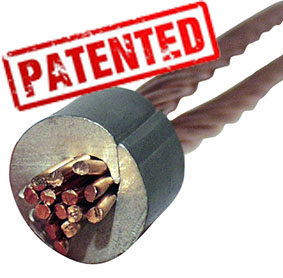 EIGHT SLEEVES TO RULE THEM ALL!
A unique patented solution introduced by Elpress to speed up installation!  Each sleeve expanded, and the number of necessary dies to make the contact crimp decreased. This makes it possible to use one sleeve for several conductor combinations. Moreover, only 8 sizes now needed in stock to cover ALL your needs!!
MARKED JUST FOR YOU:
One side of the C-Crimp shows the size of the Copper wire that fits and the total area, while the other side includes the die number used to crimp the sleeve and the Elpress logotype. This way you will be able to know the range of conductors and earth wires you can crimp which each C-Sleeve & which tools to use for the perfect result!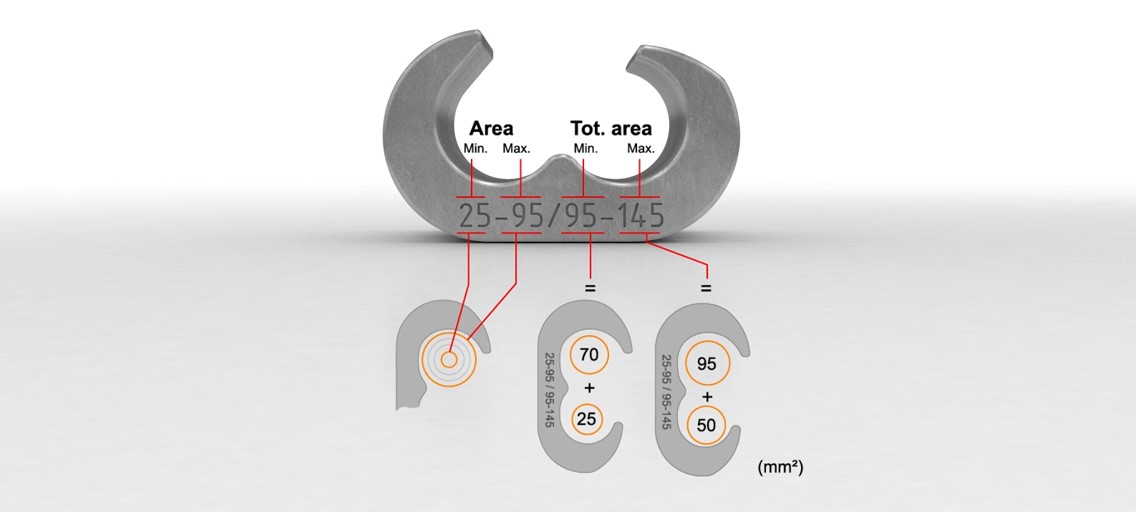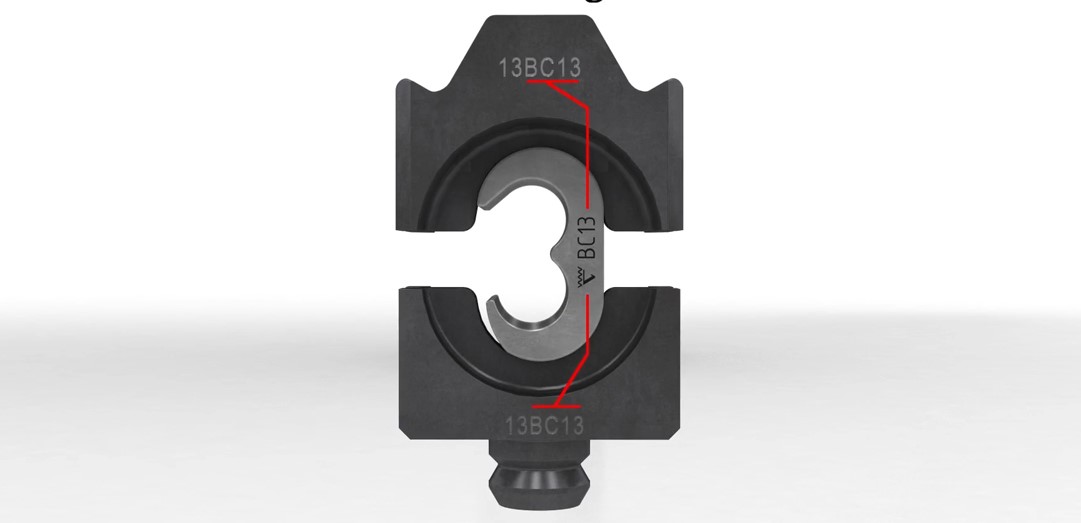 PERFECT RESULT… EVERY TIME!
Elpress Crimp Tools have a built-in full closure system ensuring that the entire crimping process is completed – a prerequisite for professional and quality-assured work. This way the quality of the Elpress crimps remains perfect, same as before.
View Product Here  Download PDF File for Technical Data, Reference List and more 
 FREE Technical Advisory Service
E-Tech Components UK Ltd maintains a free technical advisory service.
Contact us for enquiries concerning this and all other products: +44 (0) 1744 762 929