Cue Dee

Cue Dee AB develops & supplies masts, towers and support for antennas & measurement equipment to customers globally in the telecom and wind measurement industries. The company was founded in 1978 and its headquarters and development center are situated in Robertsfors, Sweden. The name is derived from Quality Design, the very basis of their existence.
Cue Dee is a well known name among leading telecom industry companies around the world due to the fact that the products are light, flexible, easy to install, designed to make a small foot-print and to be optimal for their purposes. In the wind energy sector, it is the preferred solution for demanding wind measurements due to the products proven reliability and durability, also in extreme conditions.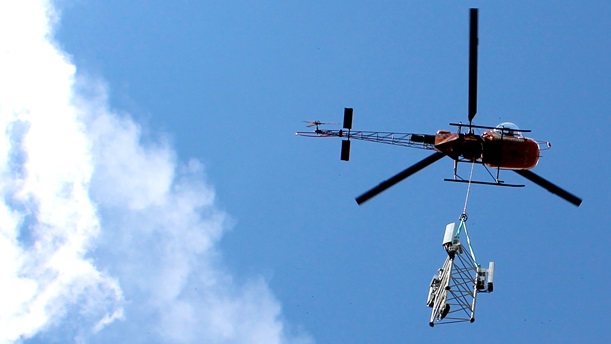 In 1978 the company developed technical solutions and innovations for the Telecom Industry and since 2001 to the Wind Iindustry. In the very beginning the manufacturing was mainly radio amateurs antennas, but later Cue Dee focused more and more on adjustable antenna support structures. The company has to date delivered masts for wind applications to the toughest and highest projects.
Quality design is and has always been a key word within Cue Dee, to optimize the design due to material, strength, weight, function and logistics is considered a matter of pride.
E-Tech Components UK Ltd is a certified distributor of Cue Dee in the UK and abroad.
Cue Dee Product Categories: