FIPSYSTEMS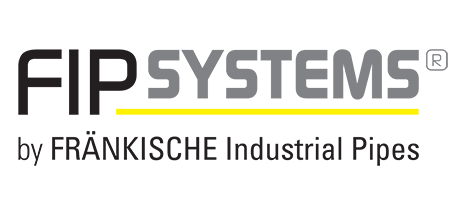 FIPSYSTEMS – FRÄNKISCHE Industrial Pipes manufactures cable protection solutions for various applications on over 280,000 sqm production area all around the world. E-Tech are their certified distributor in the United Kingdom (UK).
Their specialties include corrugated and smooth plastic conduits with up to five layers, braided and knitted hoses as well as matching  accessories.
Specialized in completing particularly challenging tasks.
Too hot? Too cold? Too dangerous? Too small? Too aggressive? Too complicated?
Not for FIPSYSTEMS!
100% reliability is top priority. FRÄNKISCHE Industrial Pipes solutions are tested continuously both internally and by independent, accredited testing institutes.
FIPSYSTEMS Product Categories