Steel Wire Armoured Cable: All you need to know
SWA Cable, abbreviation for Steel Wire Armoured Cable, is a hard-wearing power cable designed for the supply of mains power, or to quote most electricians a pain in the ar… neck. swa stripping tool
SPOILER ALERT: A solution for Electricians, Engineers, Contractors, Construction Managers, Project Managers and anyone dealing with SWA Cable at the end of this post (SWA Stripping Tool).
What is an SWA Cable?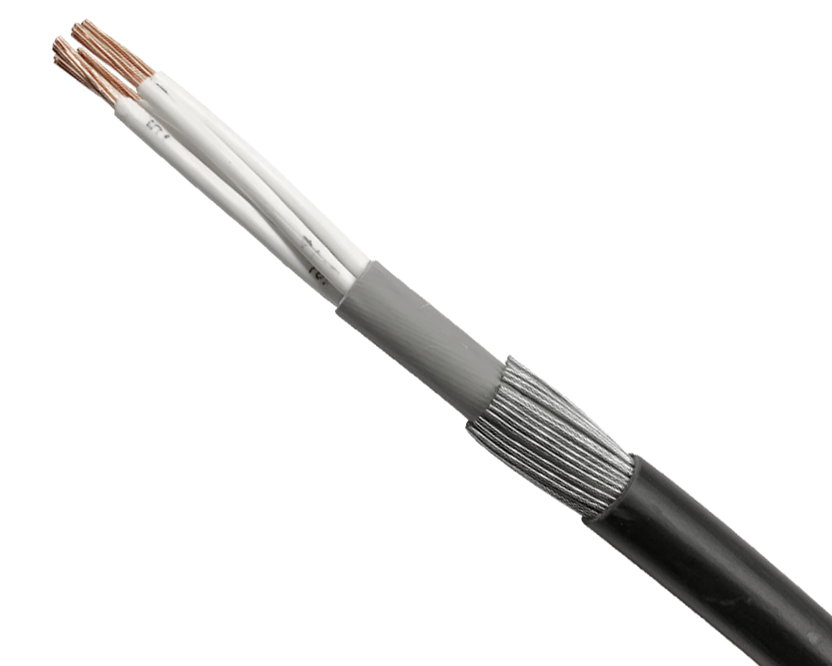 SWA is a power and auxiliary control cable, designed for use in mains supply electricity. It is one of the various protected electrical links – including 11 kV Cable and 33 kV Cable – and is found in underground systems and frameworks, cable networks, control systems, power networks, outdoor and indoor applications, and cable ducting.
Steel Wire Armoured Cable is designed to have mechanical protection, which is why the cable is often used for external use. The armour is used to reduce any risk of the cable getting pinched or damaged; the steel is used to protect the armoured cable. SWA cables are heavy, which makes them extremely difficult to bend; therefore they are most suited to underground cabling or fixed to outdoor walls using cable cleats.
Other widely used terms for it are: Mains Cable, Armoured Cable, Booklet Armoured Cable and Power Cable. The name Power Cable though, applies to a large variety of links including 6381Y, 6491X, NYCY, NYY-J Cable.
(For our fellow Americans: replace Armoured with Armored)
Using Steel Wire Armoured Cable as Earthing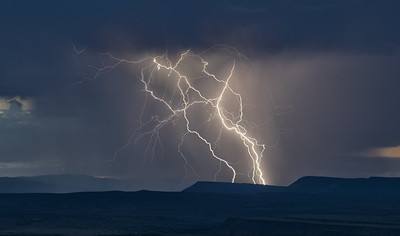 Using armour as the means of providing earthing/ grounding to the equipment supplied by the cable, is a subject of controversy within the electrical installation industry. This function is technically known as circuit protective conductor or CPC. 
Usually an additional core within the cable is specified as the CPC (for example, a three core cable is used instead of using a two core cable for line and neutral, and the armouring as the CPC) or an outside earth wire is run alongside the cable, serving as the CPC. The main concerns are:
The relative conductivity of the armouring compared to the cores (which decreases as the size of the cable increases),

Reliability and Health & Safety issues. 
According to recent articles and research conducted by authoritative sources, the practice has been analysed in detail and the conclusion was that, in most cases, the armouring is suitable to serve as the CPC under UK Wiring Regulations.
(For more information on Earthing click here)
Construction of SWA Cables
The typical construction of a Steel Wire Armoured Cable can be broken down as follows:
Conductor: Class 2 Plain Stranded Copper (Cu) Conductor, complying with BS EN 60228:2005.
Insulation: Cross-Linked Polyethylene (XLPE) is used as insulation in many power cables, due to its excellent electrical properties and water resistance. It also ensures that conductors and other metal substances do not come into contact with each other.
Bedding: Polyvinyl Chloride (PVC) is used as bedding to provide a protective boundary between inner and outer layers of the cable.
Armouring: Steel Wire Armour (SWA) used for mechanical protection. That way the cable can withstand higher stresses, be buried directly and used in external or underground projects. The armouring is usually connected to earth and can be used as the CPC (as described above).
Sheath: Polyvinyl Chloride (PVC) Sheath holds all the components together and provides additional protection from external damage.
Sheath Colour: Black (Carbon loaded for UV stability)
Voltage Rating: 600/100V

The construction of a Steel Wire Armoured Cable depends on the intended use. For example, when the power cable needs to be installed in a highly populated and /or enclosed public area, a Low Smoke Zero Halogen (LSZH) equivalent, called SWA BS 6724 Cable must be used (SWA Cable BS 6724 has LSZH bedding and a black LSZH sheath). All London Underground cables are required to use LSZH sheathing  after the fatalities caused due to toxic gas and smoke inhalation during the King's Cross fire in London in 1987.
What do BS5467 and BS6724 stand for?
The terms BS5467 or BS6724 are very often used when referring to Steel Wire Armoured Cable. These phrases mean that the SWA cable meets the corresponding British Standard requirements, for both construction and testing.
Cores
Multi Core
Steel wire armour is only used on multi core cables. Multi core swa cable, is a cable with two or more cores:
2-Core SWA Armoured Cable is live and neutral for Class II and Double Insulated appliances which do not need earth connection.
3-Core SWA Armoured Cables are live, neutral and earth, unlike 2-Core. Three core cable is for Class I or Single Insulated which must have earth connections.
4-Core SWA Armoured Cable are perfect for low voltage or low current signal applications. Made of 4 copper individual colour coordinated cables hence the name four core cable.
5-Core SWA Armoured Cable is most commonly used in low-voltage transmissions and uses a three-phase line with one zero line for the power supply.
7-Core SWA Armoured Cable's main purpose is for low-voltage connections with a max of normal 50Vdc. Each core is made from copper conductors within the steel armouring.
Single core (Aluminium Wire Armoured)
Steel wire armour is only used on multicore versions of the cable. When a cable has only one core, aluminium wire armour (AWA) is used instead of steel wire. This is because the aluminium is non-magnetic. A magnetic field is produced by the current in a single core cable. This would induce an electric current in the steel wire, which could cause overheating.
Cutting & Stripping SWA Cable Easily & Safely
The increasing number of electricians getting injured while working with SWA cable along with the updated Health and Safety Regulations that forced most major contractors to ban blades and cable knives on site, made the need for a new SWA stripping tool an urgency. The SACS Tool emerged as a welcome breath of fresh air to tackle this issue while also countering all the drawbacks previous SWA cutters had: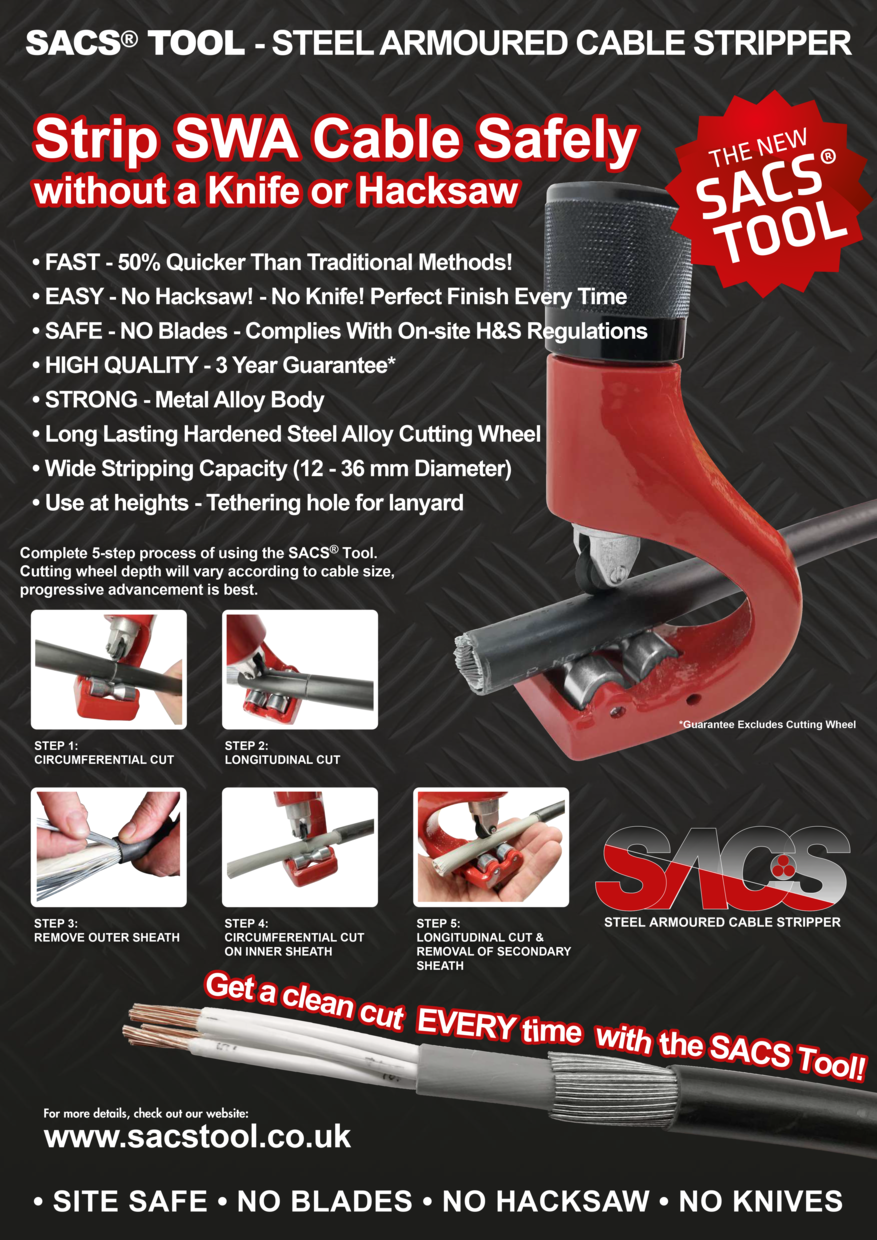 ---
Follow link for more Blog Posts on: Tooling, Standards & Regulations.