Size matters… when it comes to Narrow Palm Lugs!
Elpress Copper Tube Narrow Palm Lugs (KRFS)

Elpress Copper Tube Narrow Palm Lugs (KRFS) are designed to fit even the most confined spaces and available in sizes from 50-400 mm².
In order to enable installation in confined areas, the terminal palm on a KRFS connection has a smaller surface area than a KRF standard connection. 
The palm has the same or smaller width as the tube diameter, enabling pre-installation of terminals through cable glands.
Furthermore, they are cost efficient solutions, fitting the reduced space inside the panels and reducing the material used!!
Narrow Palm Lugs Key Features
Key features of Elpress Copper Tube Narrow Palm Lugs (KRFS):

suitable for stranded or flexible Cu conductors Class 2-6

designed for confined spaces

easy to install

Cu 99.95%, tinned Cu/Sn

have an inspection hole

enable a connection tested according to requirements in IEC 61238:1 the use of the Elpress crimping system

compatible with Elpress KRF crimping system
Click Here for Additional Product Information
General Information on Elpress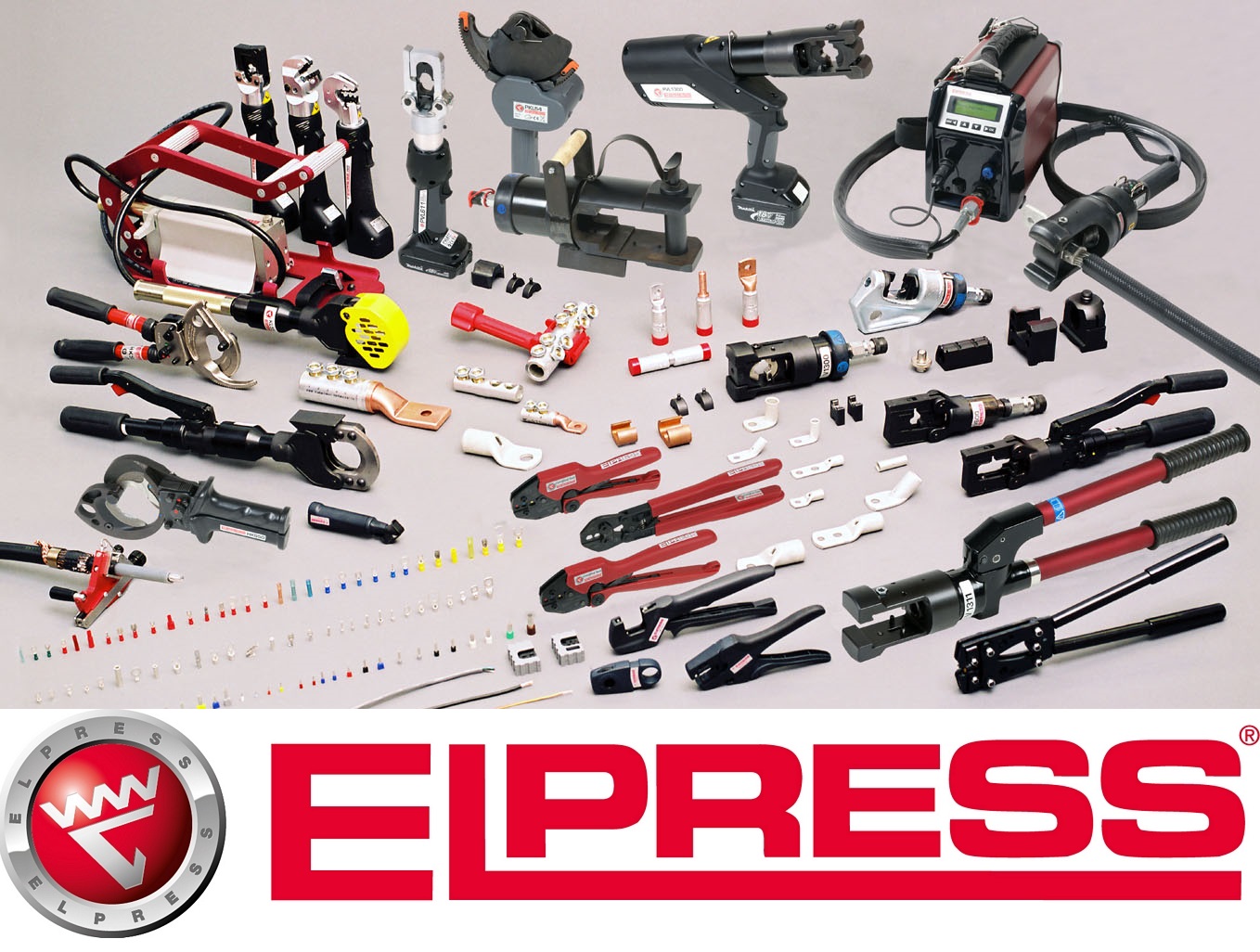 Elpress develops, manufactures and markets complete cable crimping systems for electrical connectors and E-Tech are proud to be their UK Distributor.
Elpress Terminals, Lugs and Connectors are tested to IEC61238-1 and when crimped using the correct Elpress Crimp Tools will conform to all relevant international standards including the BS7609 and BS7727 (See relevant article here).
To ensure that your crimped connections maintain a high and even level of quality, regular checks of the crimping tools must be carried out. 
E-Tech Components' authorized Elpress service department maintains, repairs, checks, calibrates and certifies Elpress tools and power sources to the Manufacturers guidelines and in accordance with BS7609 and BS7727.

Elpress Range of Lugs, Terminals & Connectors

Aluminium (Al)
Terminals &
Connectors
End Terminals
(Ferrules)
Pre-insulated
Terminals &
Connectors

 

Un-insulated
Terminals &
Connector
Other:
Amphenol Rhino Connectors (1)
Overhead Connectors  (4)
Screw Terminals

 (3)