Surge Absorbers are designed to protect the circuits of various electronic devices sensitive to ESD. Surge Absorbers are devices protecting electronic equipment from surge (abnormal voltage), also called Surge Protective Devices (SPD). SPDs protect from entry of surge between the line to line interval or the interval from the line to the ground.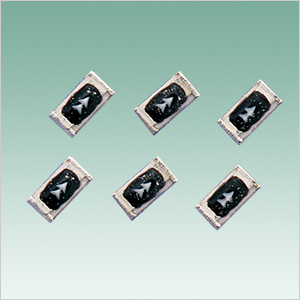 Matsuo Surge Absorber KVA N Series
Matsuo Surge Absorber KVA N Series is suitable for elimination of ESD on high-speed signal lines. It is qualified for AEC-Q200 that the standard is globally applied by automotive industry and meet ISO 10605.
View Product
Showing 2 products
Find out more about our products or becoming a supplier