RIDGID Tools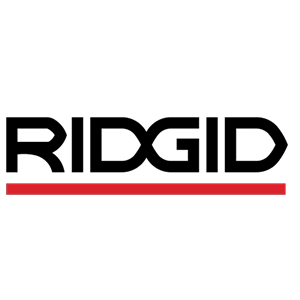 RIDGID Tools – Built For Those Who Know.™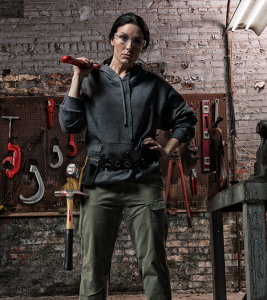 Some invent to change the world, RIDGID Tools invent for those who build it. E-Tech as a distributor promotes and offers RIDGID Tools and other catalogue products of theirs in the UK and abroad.
In 1923, they invented the modern pipe wrench and since then everything that carries the RIDGID name has been designed and crafted for strength, effectiveness and legacy.
Their tools operate in extremes of heat and cold, withstand dirt and mud, and perform reliably day in and day out. They are known around the world as industry-leading products that allow professionals to complete jobs quicker and more reliably.
Tools are handed down from Father to Son and from Grandfathers to Granddaughters. We love that, and we honor the strength and spirit of those past, present and future who proudly choose RIDGID.
Throughout the world, local teams of RIDGID customer service personnel provide the friendly, knowledgeable support that you need to keep working. This support helps you select, obtain and use the proper tools to get jobs done right. E-Tech, components specialist distributor, offers RIDGID Tools products and other catalogue solutions of theirs in the UK and abroad.

RIDGID Tools Product Categories