Elpress – E-Tech Components UK Ltd at the Nuclear Solutions Exhibition 2018
England's North West is home to one of the world's largest concentrations of nuclear facilities, with a renowned skills base and world-class expertise in nuclear technology research and development clustering across the Region.
E-Tech Components UK Ltd are pleased to announce that we will be representing our supplier Elpress at the Nuclear Solutions Exhibition in Warrington, on Thursday 26th April. Visit our stand to learn more about our products and services.
The exhibition will take place in: 
The Centre at Birchwood Park, Warrington, WA3 6YN
Thursday, 26 April 2018
9:30am – 2:30pm
*Free Admission – No Need to Pre-Register – Complimentary Refreshments*
The North West's Most DYNAMIC Nuclear Supplier Event Of The Year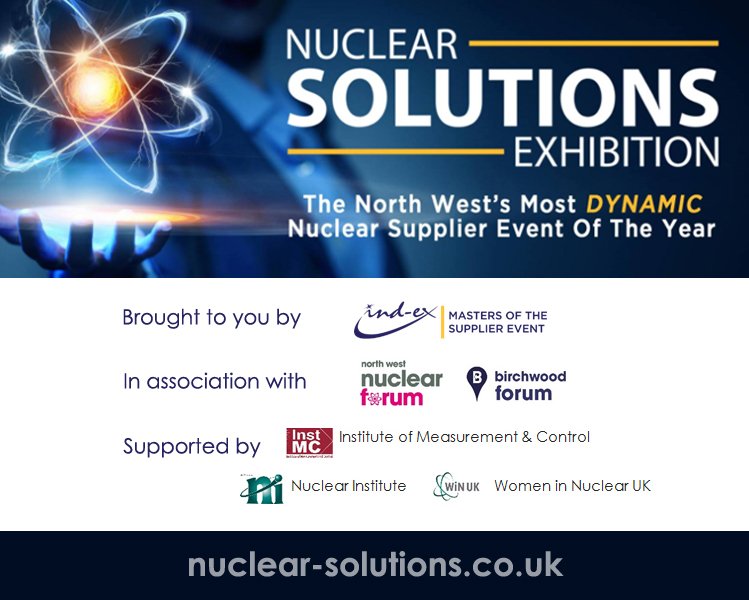 More than 80 from the UK's leading suppliers to the nuclear sector will gather under one roof to showcase cutting edge technologies developed to make nuclear: safer, smarter and more cost effective.
The exhibition will also include Live Demonstrations of:
Manipulators

Submersible remote operated vehicle,

Unmanned aerial vehicles

Standby Battery Systems

Radiation Monitoring
For more information about the event, contact us or visit: https://nuclear-solutions.co.uk/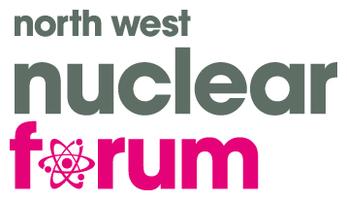 The North West Nuclear Forum, launched in 2011, provides an opportunity to profile this high level of skill and expertise and a network for business development in the supply chain, supporting the SME community. It is managed by a Steering Group which represents all supply chain tiers in the nuclear industry. 
The North West Nuclear Forum provides its members with regular meetings offering invaluable networking opportunities for North West based companies already working in the nuclear sector or who wish to.
The Forum is a group of like-minded companies, who see mutual benefit in sharing their collective business knowledge. The meetings provide an environment for sharing market intelligence & business opportunities, through presentations, facilitated discussions and industry information. The focus of the Forum is to support the development of locally based companies and facilitate closer collaboration.