Importance of Cable Cleats: When are they required?
Importance of Cable Cleats: When are they required?
Why are cable cleats necessary? What are their benefits? Why are they used and when are they required? What can happen if clamping of a cable fixing is not correct? Are they good when it comes to Short Circuit Protection?
Those are some of the most common questions when it comes to the importance of cleats, clamps and fixings.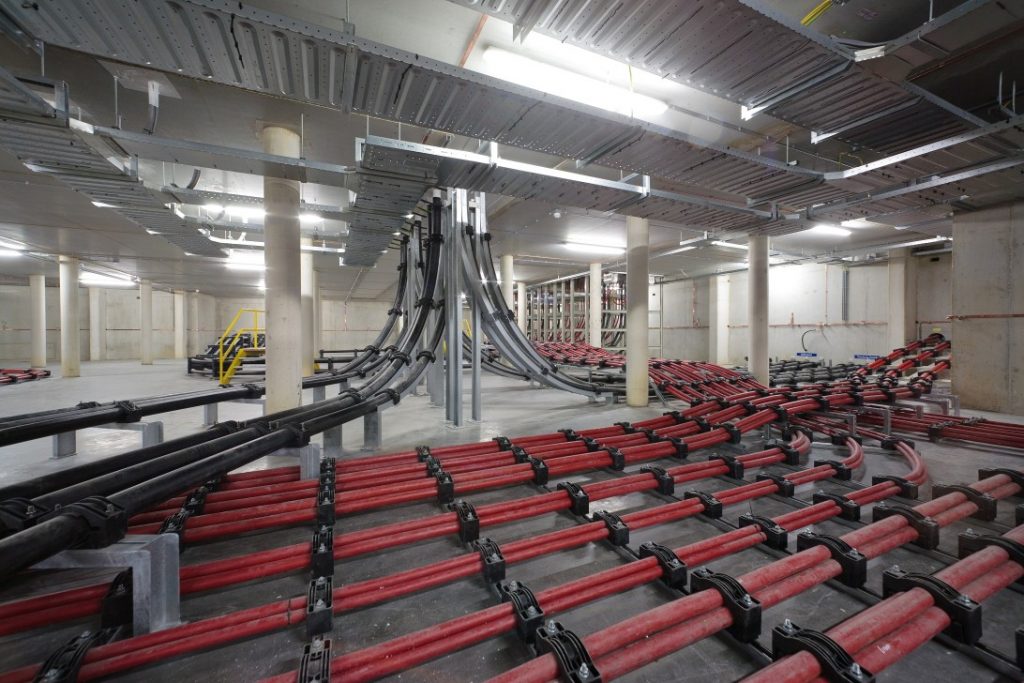 In previous blog posts, we explained what cable clamps and cleats are. This post will focus on answering FAQ on their importance and benefits.
A cable cleat is required to ensure that cables are fixed, retained and supported correctly so that in the event of short circuit fault or any other emergency, they will contain the cables without causing damage; enabling the circuit to be restored once the fault has been dealt with (short circuit protection).
Failure to correctly clamp the electrical cable could result in a break in the flow of electricity and have serious consequences. Apart from the aforementioned, their importance also lies in:
Supporting cables and conductors & preventing excessive cable movement, making reworking easier and safer.
Providing restraint and protecting against the effects of electro-dynamic forces, developing during a short circuit fault or earth fault.
Reducing the mechanical load the cable may be subject to under its own weight and the load the cable termination may be subject to.
Facilitating a neat and orderly installation, allowinguse of cables at their optimum ratings, whilst maximising the use of the available space.
Attaching the cables to a mounting surface (ladder, tray, strut, or rail, wire and beam), without relying though on the mounting surface for the retention of the cables.
Despite the significance and benefits of cleats, there were no British or International standards for them for many years. Prysmian Group, Leading Cable Components Manufacturers, were actively involved in and supported the creation of the European Standard and its progress to becoming the current International Standard (BS EN 61914:2009 – IEC 61914). IEC 61914 manifested the importance of cable cleat products and correct cable cleat fixing and spacing, but most importantly highlighted the significance of the protection of cable management systems and the potential risks to human life in applications where cable cleats are not used. 
(Click here for a preview of International Standard (BS EN 61914:2009 – IEC 61914) – Cable cleats for electrical installations.)
For more information and answers to Frequently Asked Questions on Clamps and Cleats (like "what is a cable cleat?", "cable cleat specification", "correct spacing", "how to install fixings" and more follow the link: What are Cable Cleats? The Definitive Guide
FREE Technical Advisory Service
E-Tech Components UK Ltd maintains a free technical advisory service.
Contact us about any questions, enquiries or requests you may have: +44 (0) 1744 762 929