Silver Fox Cable Marker Range – New Product Range for E-Tech!
The Silver Fox Cable Marker Range is The Simplest Labelling System in The World – Tested to the highest specs.
E-Tech are proud to announce they are now Stocking, Supplying and Specifying Silver Fox Cable Markers, Cable Labels, Printers and Software as standard with all of their customers worldwide.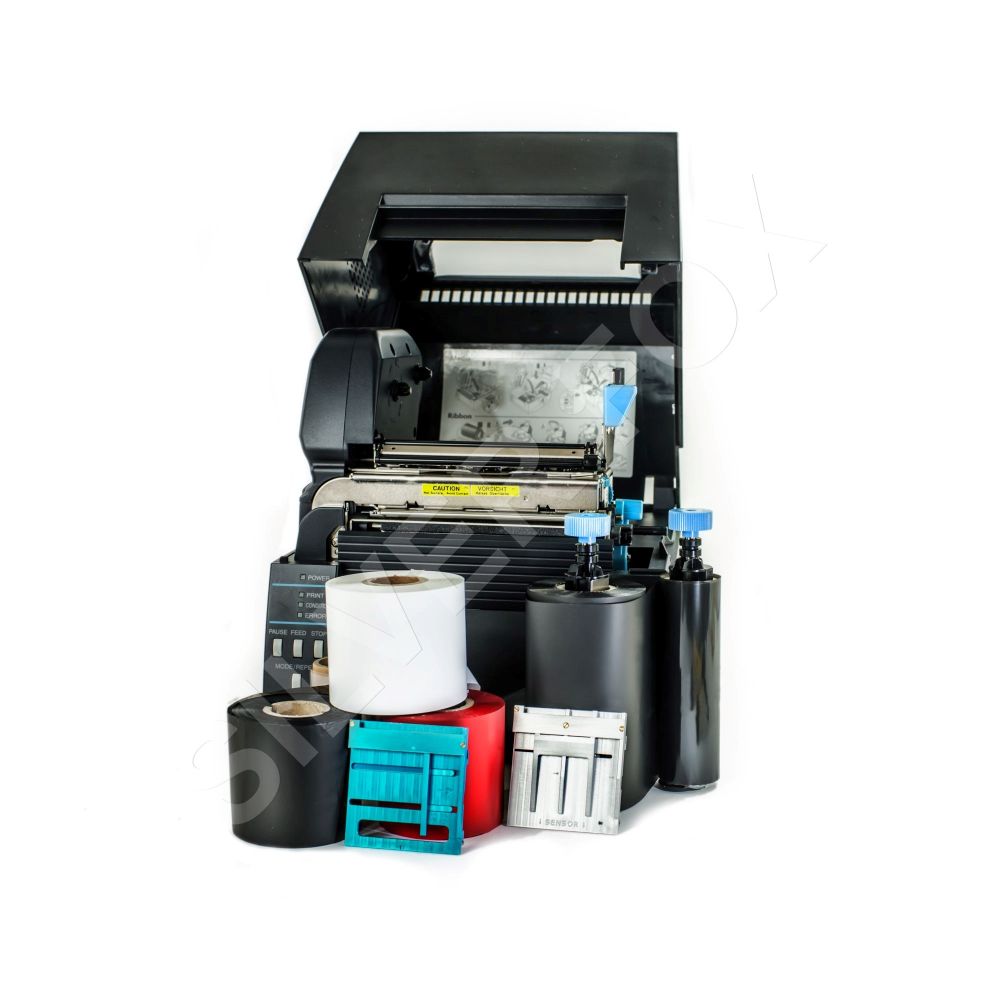 The Silverfox Cable Labels and Cable Marker range includes:
About Silver Fox
Silver Fox is a UK owned, UK based business. They are leaders in UK manufacturing labelling solutions, delivering innovative, durable and efficient systems for Data & Telecoms, Electrical, Transportation and Energy industries worldwide. Their approach is based on not charging any annual software licence fees or support. The automated web updates are free of charge. Because of this they can closely develop and evolve their labelling systems, ensuring:
Solutions deliver maximum time savings
The end result – the printed labels – are long lasting and highly durable
Performance is backed by extensive independent testing (see individual data sheets)
Quality is reliable and consistent
Ex-Stock delivery
Silver Fox is an ISO 9001:2008 registered company. The quality, durability and reliability of all labelling solutions is paramount. Unless otherwise stated, all labels are independently tested in approved, external test laboratories in compliance with recognized industry standards.