SACS Tool- SWA Cable Stripper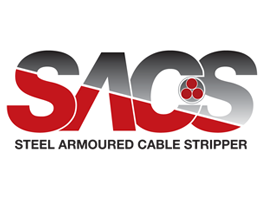 SACS Tool- SWA Cable Stripper is a revolutionary new tool that strips Steel
Wire Armoured Cable up to 50% quicker than conventional stripping methods. E-Tech are a specialist UK distributor and supplier of the tool. 
SACS® Tool – Steel Wire Armoured (SWA) Cable Stripping Tool was registered in
2008 by an independent manufacturer and is now a part of E-Tech's brand.
E-Tech is the main supplier of the tool in the UK and abroad.
The inventor of the SACS® Tool is an electrician with 30 years experience, who understands the
problems associated with "glanding off" an SWA cable using hacksaw and utility knife.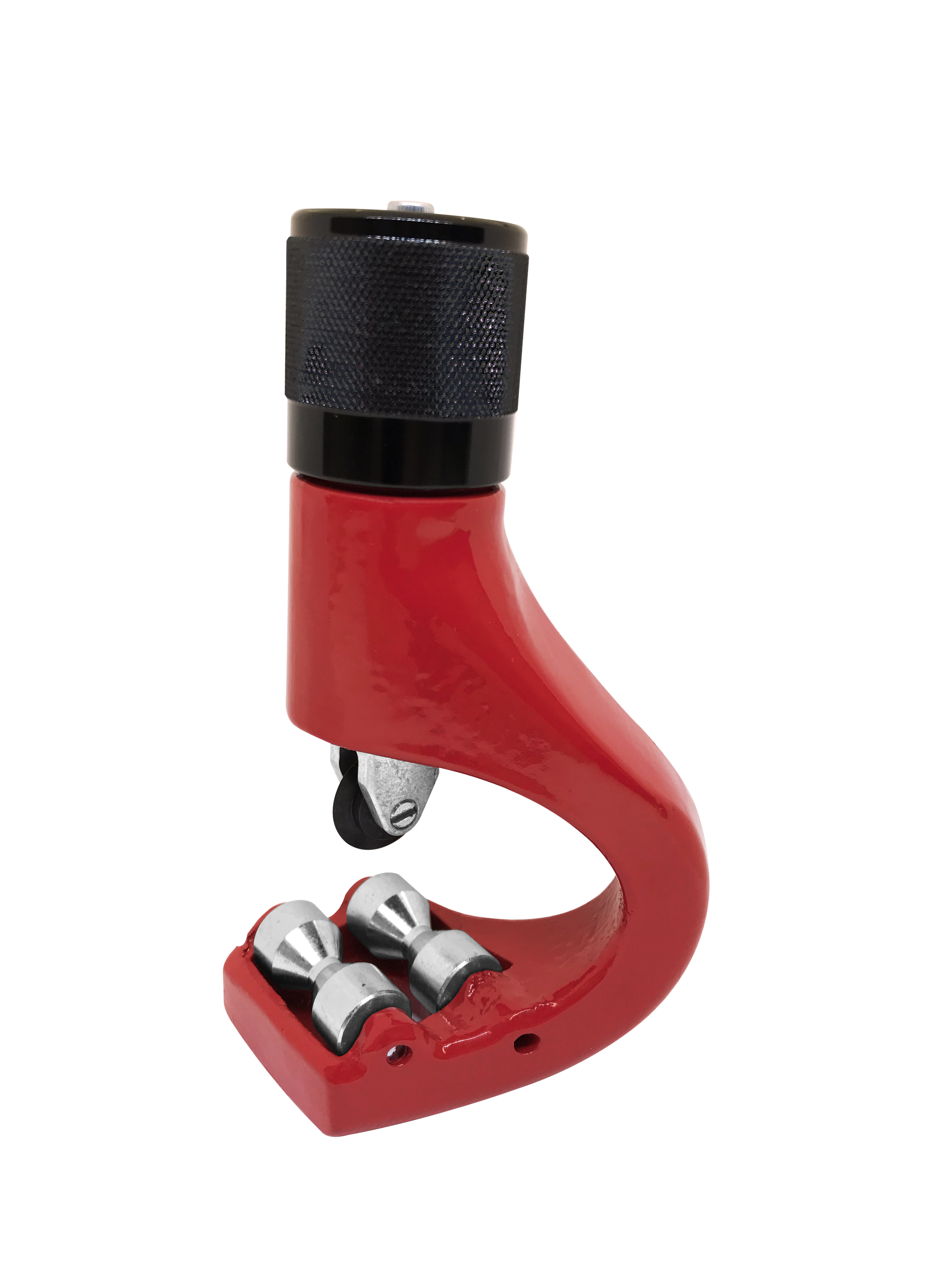 SACS Tool- SWA Cable Stripper Product Categories